Weddings, seminars, incentives, meetings with friends
The assurance of an exceptional moment
A magical, authentic place, steeped in history, is inevitably a place where one dreams of organising family celebrations or professional meetings. The Domaine des Peyre, in summer and winter, allows you to imagine receptions that are out of the ordinary. Privatising the Domaine des Peyre means offering your guests an exceptional place, full of charm and simplicity, where they can meet up and recharge their batteries, while retaining the privacy of each gite.

Weddings and family events
Weddings, christenings, birthdays or any other private celebration between vineyards, olive trees and works of art: to organise them at the Domaine des Peyre is to make sure that these moments are unforgettable.
You will be able to receive your guests for a weekend as if they were in a family home (accommodation capacity 15 adults).
Around the swimming pool, in the patio of the domain or in the private chapel surrounded by vines, you will orchestrate all the moments of your party and enjoy the great comfort of the five flats of the mansion.
In summer, aperitif in front of the estate, under the plane trees, around the fountain and between the works of art, dinner in the courtyard of the estate or around the swimming pool, dance party with your DJ in the barn. In winter, you will settle in the barn.
At nightfall, you will love this atmosphere with its soft, romantic light, which will highlight the old stones and vegetation in a different way.
The configuration of the estate is perfect for a wedding of up to 60 people without a tent, beyond that, a tent will have to be installed.
Accompanied by highly professional service providers, we will do everything to make your dreams come true, and we will accompany you throughout the preparation.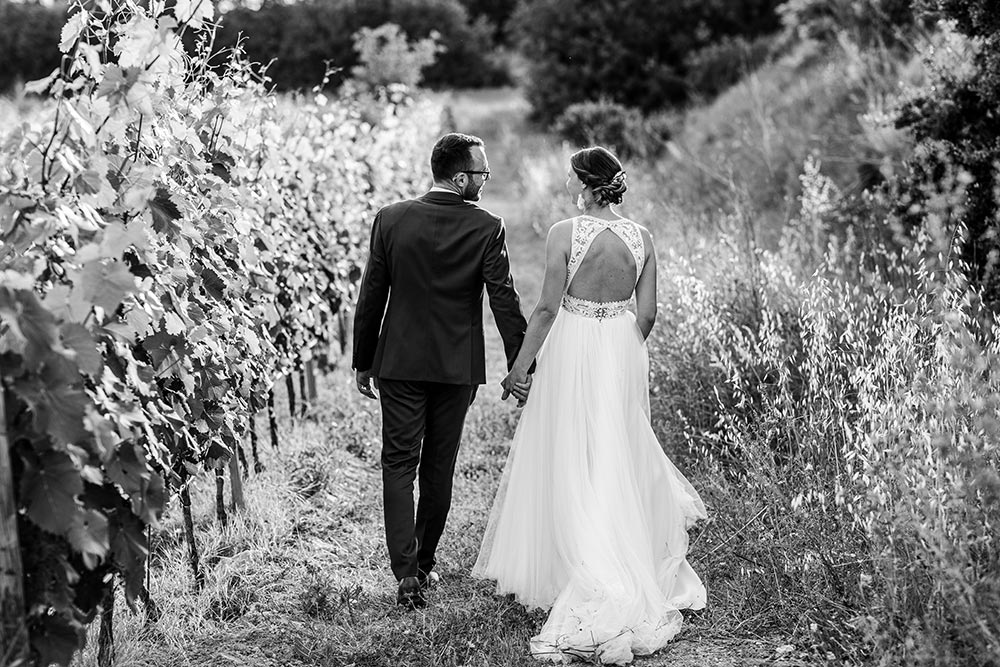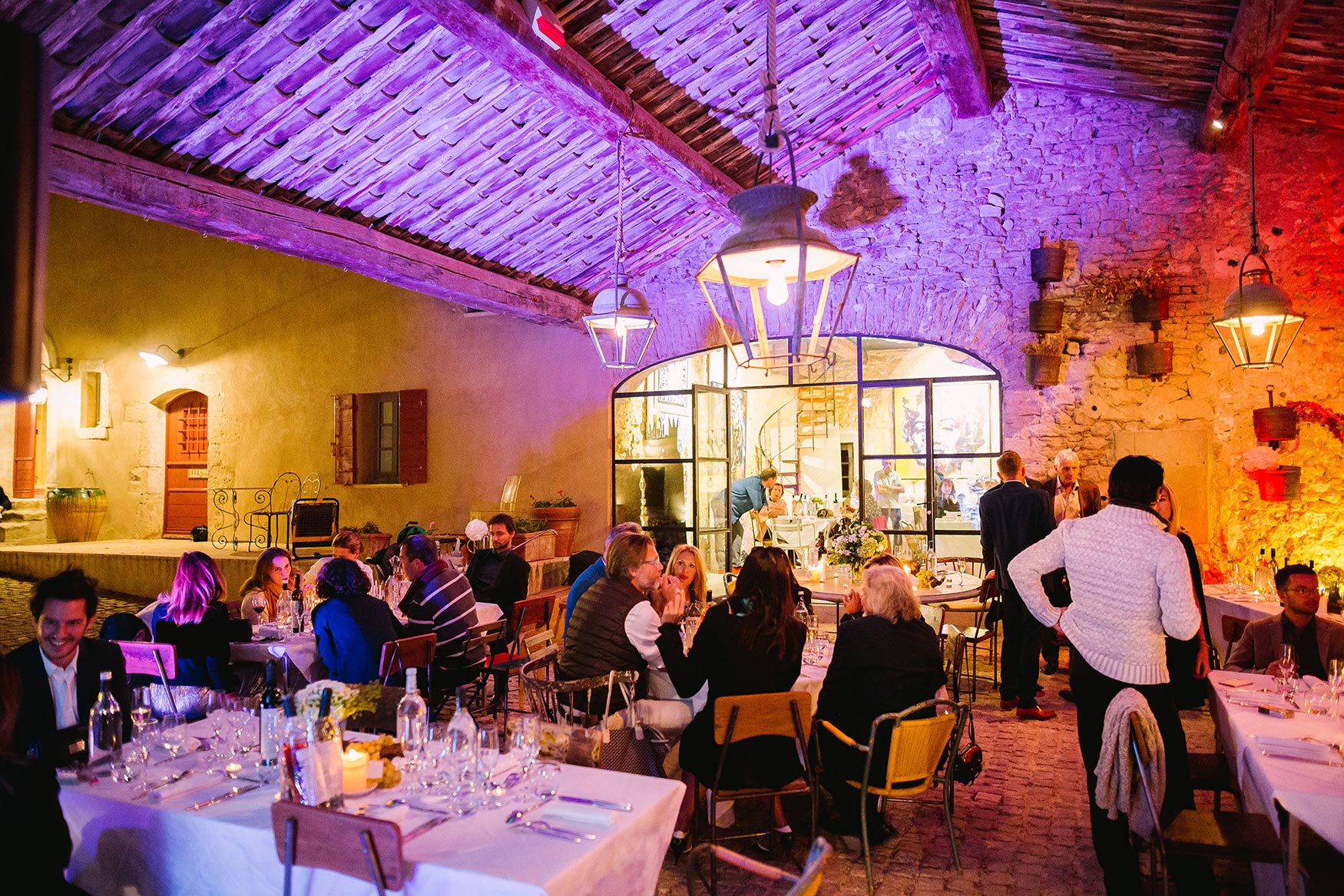 SEMINARS
From 8 to 70 people, we offer you the possibility of organising a seminar or study day in the heart of Provence, 3 hours 30 minutes from Paris by TGV and 2 hours by plane, and less than an hour from Marseille by car. In addition to the meeting rooms, you will be able to privatise the estate and all of its spaces in order to accommodate the speakers and some of the participants.
Organising an incentive seminar in Provence is always a guarantee of success! Study days in small groups for a residential seminar or for companies in the region, but also larger seminars with accommodation in nearby hotels,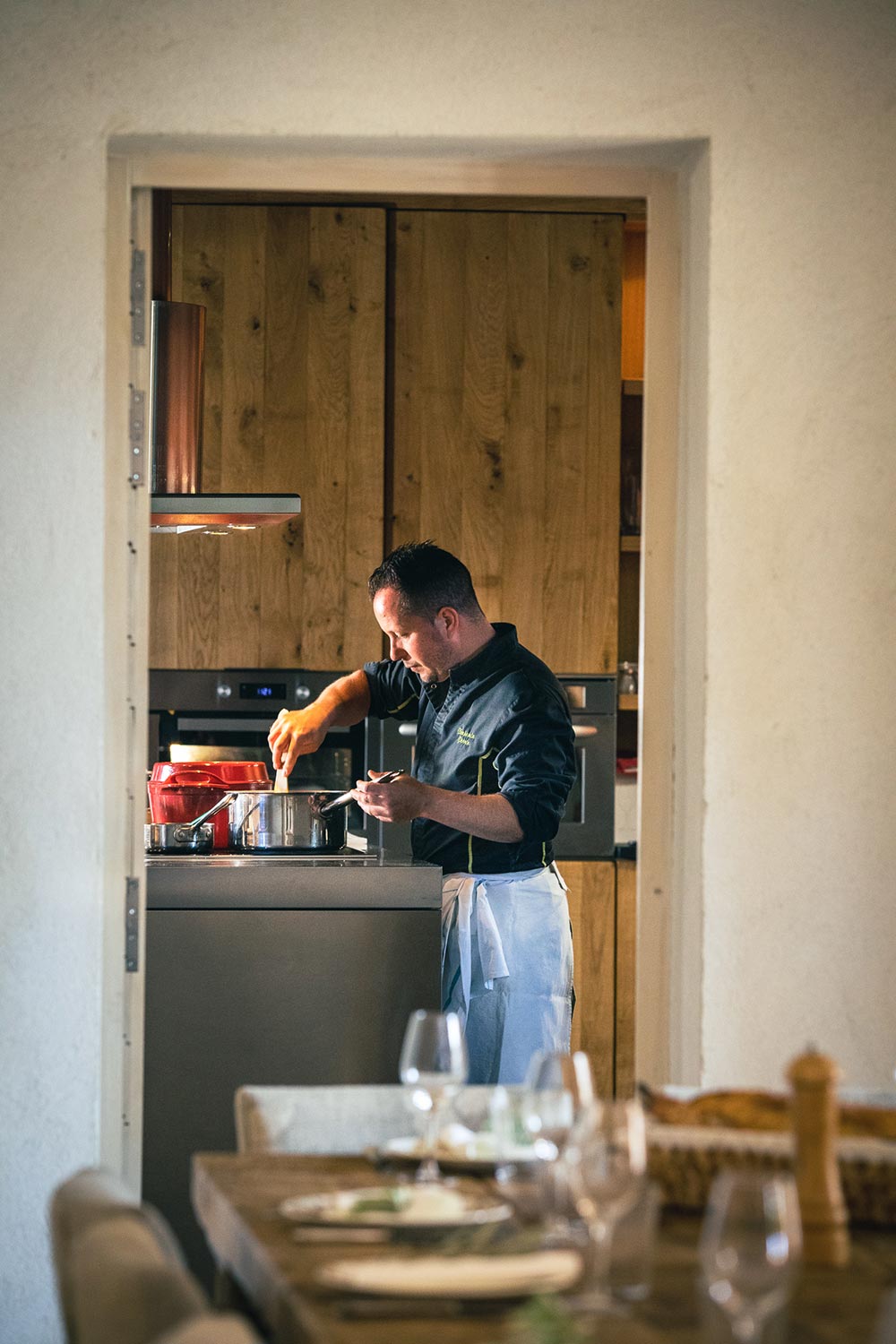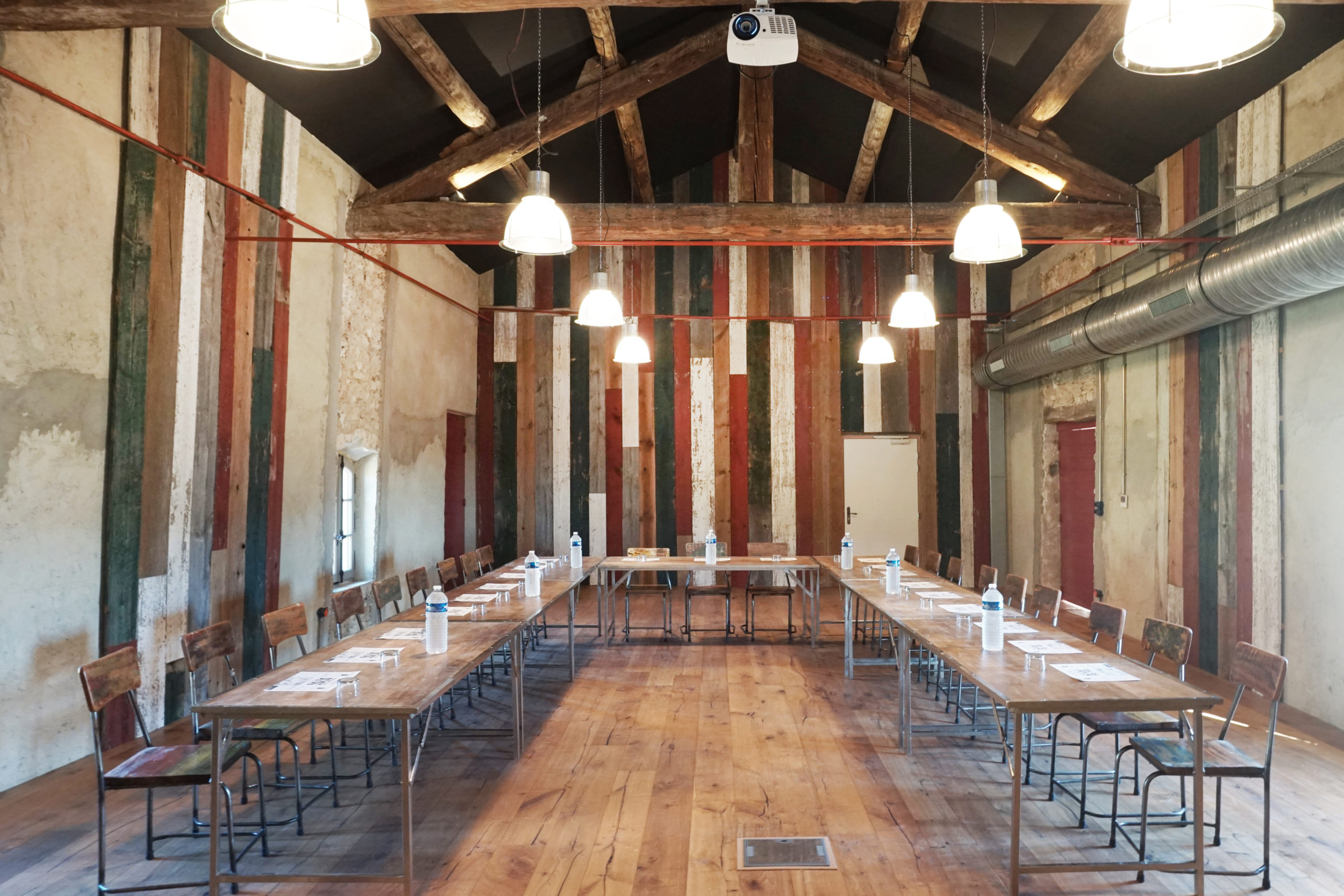 At the Domaine des Peyre, the event takes on another dimension, in total immersion, the change of scenery is guaranteed and motivation is increased tenfold. A la carte, we can offer you meals, buffets, brunches concocted by the chefs we work with at home, but also organise events around gastronomy, with cooking classes, wine tasting workshops, or more fun activities with the hire of electric bikes, 2CV…
Our dedicated areas :
Air-conditioned seminar room, equipped with an overhead projector, paper board,
meeting room with a capacity of 70 people
12-covered dining room with fireplace
large kitchen with central piano for events, cooking classes
Incentive
Team building, customer loyalty, the organization of an Incentive at the Domaine des Peyre will reinforce your impact. Depending on your needs, we can organize tastings, visits to the cellar, oenological workshops, treasure hunts in the vineyards, treasure hunts to discover the grapevarieties, but we can also, depending on the season, put you in touch with partners in the area : treeclimbing, canoeing, go-karting, paintball, horseback riding, cavage, bike and 2CV rental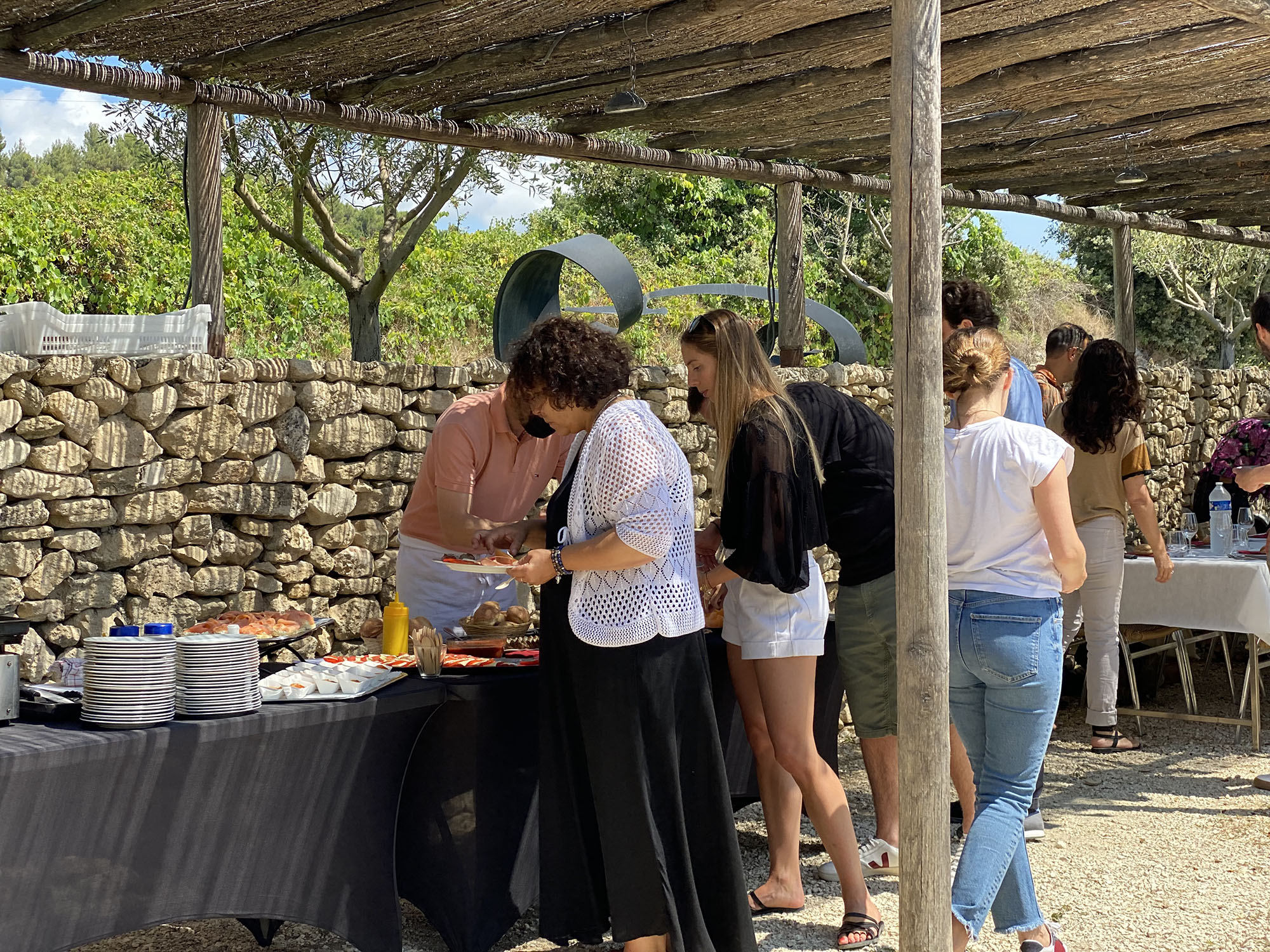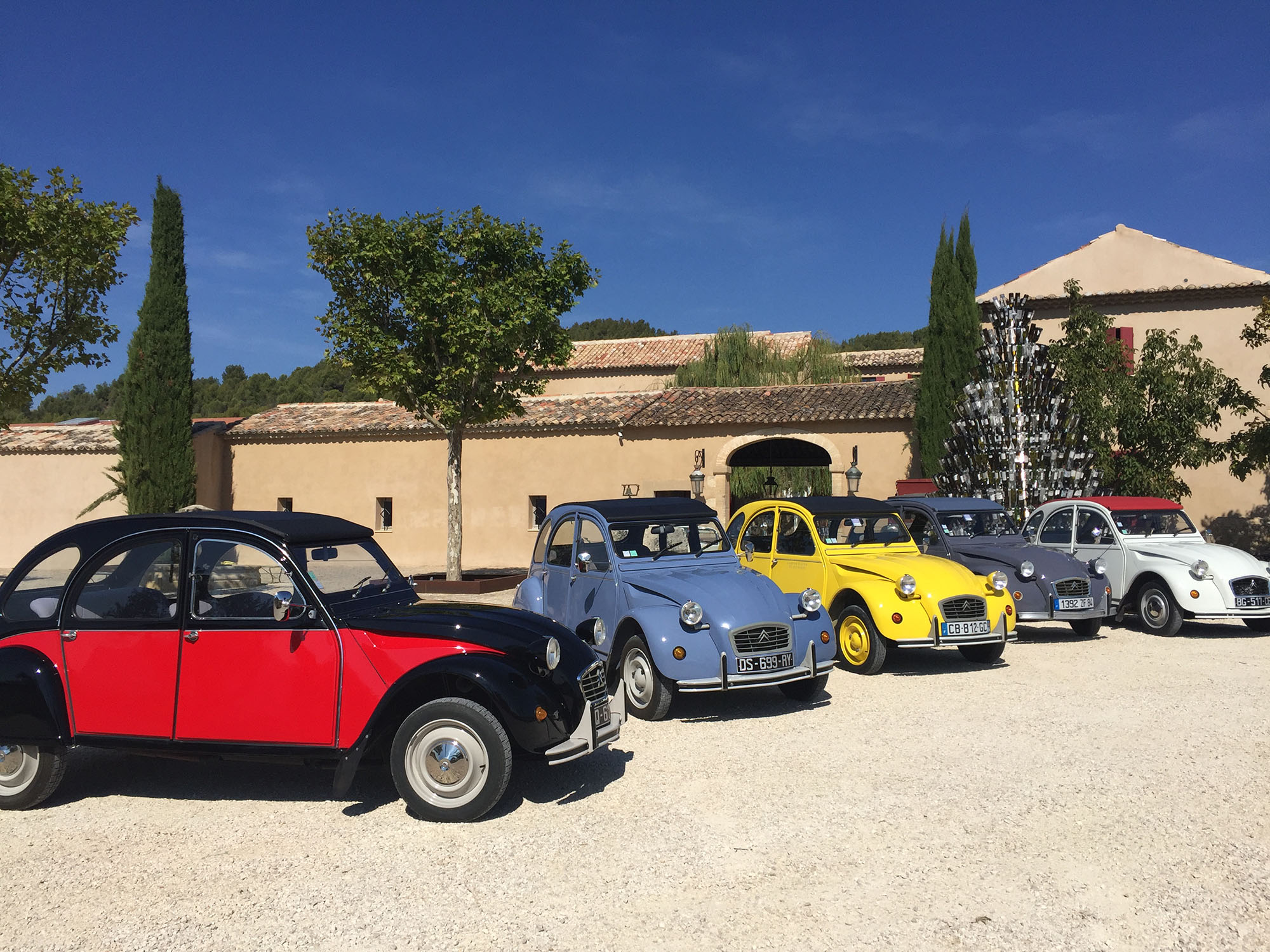 Product launch
The Domaine des Peyre offers you a magnificent setting to showcase your products, spectacular arrivals, staging in different atmospheres, old stones, works of art, plots of vines: you can organise large-scale launches or more confidential meetings.