3 MUST-SEE VISITS AROUND ART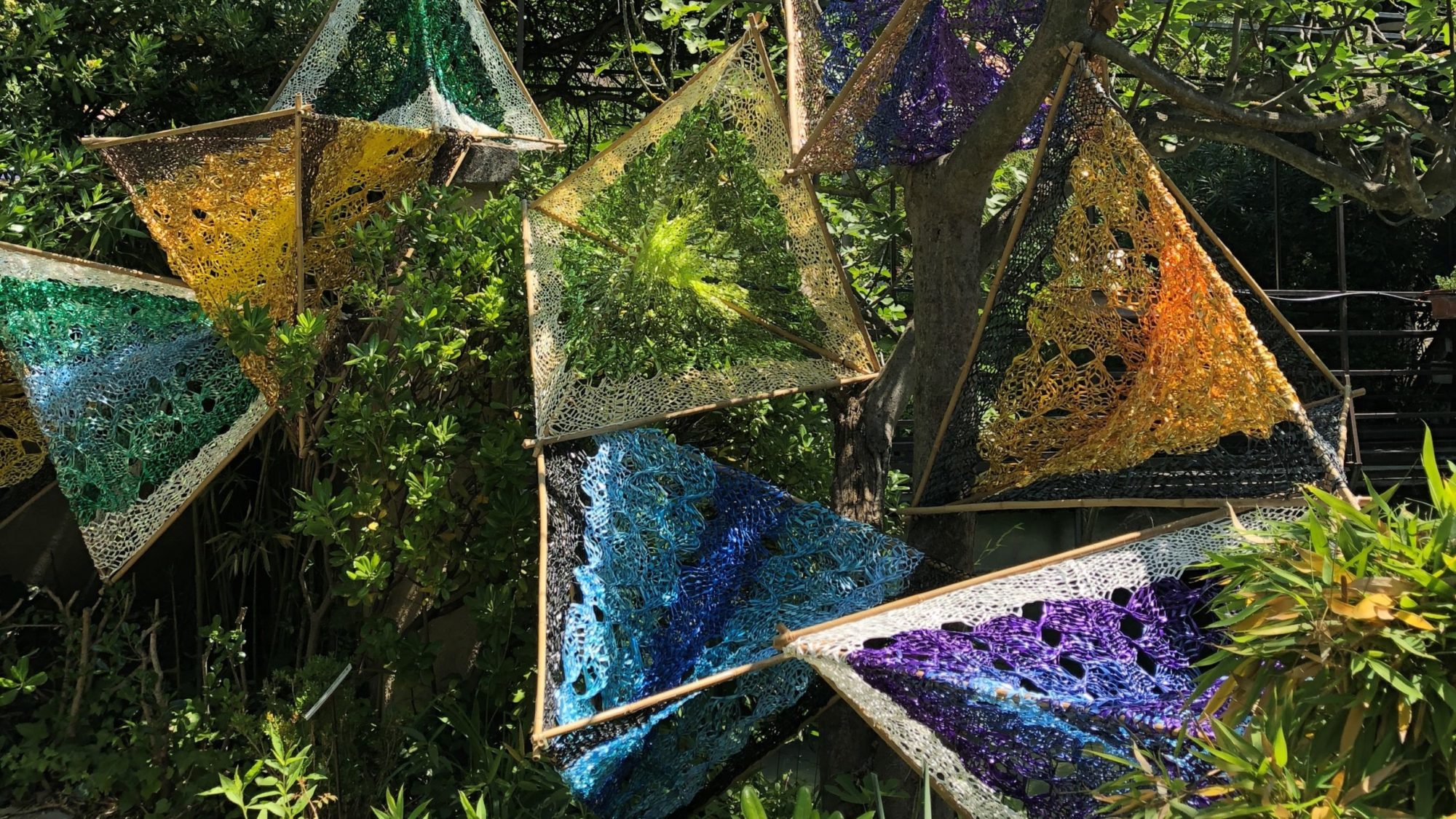 Art lovers are spoiled, three foundations around the Domaine des Peyre, will allow you to make beautiful discoveries.
All around the Domaine, you can have access to meetings with artists, to temporary exhibitions, to galleries but also to unusual free exhibition places.
Don't hesitate to stroll around, to exchange, to discover the museums whose lists you will find on the websites of www.luberoncoeurdeprovence.com
A quick look at our favourites : three foundations born of the passion and generosity of their creators, all three of whom have financed places where they exhibit artists' works, thus giving them access to the public. Three places where you can, free of charge, have access to exceptional works. Not to be missed:
1 – Fondation Luma in Arles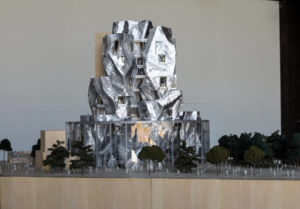 Launched in 2013 by Maja Hoffman, this LUMA project, dedicated to supporting artistic creation in the Parc des Ateliers, is an achievement of international stature, now completed by an exhibition space designed by Frank Gehry and the creation of a landscaped park designed by Bas Smets.
2 – Datris Foundation in Isle sur la Sorgue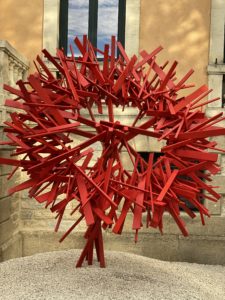 Created in 2011 by Danièle Kapel-Marcovici and Tristan Fourtine, the Villa Datris Foundation is dedicated to contemporary sculpture. Every year, it organises a different thematic exhibition and introduces a number of artists to the greatest number of visitors in an enchanting setting on the banks of the Sorgue. Once again, a magical place of discovery, free of charge. Open from May to October.
3 – Fondation Blachère in Apt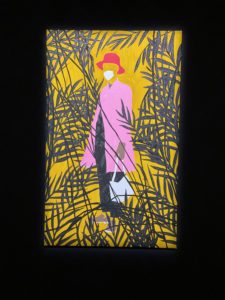 The fruit of the passion of the founder, Jean Paul BLACHERE, this exhibition space, located in a part of the company of the European leader in lighting, is an incredible art centre where African artists discovered by the founder and then received in residence, exhibit their works seven to eight times a year. Immense talents to discover. A "boutik", a shop selling African handicrafts, also allows for nice acquisitions in a fair trade approach.